LATEST UPDATE: LTA launches ITF World Tennis Number in Great Britain. Find out more
What is ITF World Tennis Number?
A global rating for all tennis players, regardless of age, gender or ability.
Real-time skill level rating.
Way to find opponents evenly matched to you, wherever you are.
Tool to track your tennis progress based on your actual performance.
Sign up below to receive exciting updates and the latest news.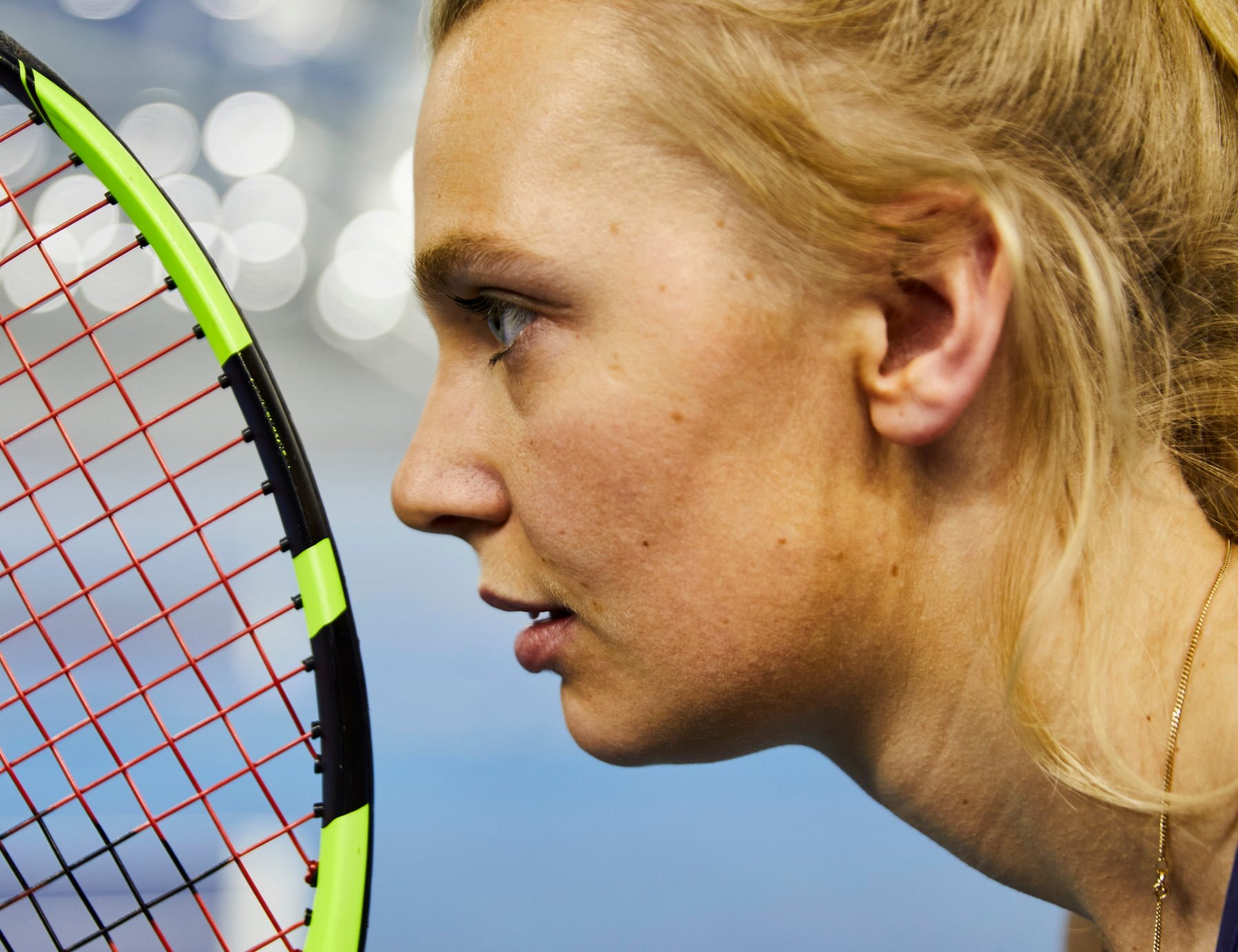 How do I get my number?
You will be invited to register to the ITF World Tennis Number by your national tennis association. In the meantime, sign up to receive exciting updates and the latest news.
National tennis associations around the world will be launching throughout 2021, and when yours is ready to go live, they will contact you to register using a secure link.
Your singles Number and doubles Number will be calculated using results from the ITF and national association tournaments or from your responses to your player standard questionnaire.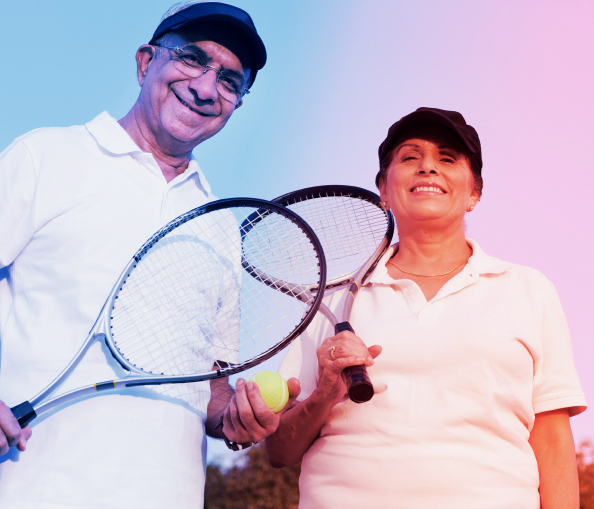 Features
Community
Wherever you are in the world, your Number makes it easy to find the perfect opponent
Globally recognised
We're partnering with national and regional tennis associations around the world
Results
As more of your match results are added, you'll start to see your Number change
National & Regional Associations
The ITF is working alongside 130 national and regional associations to bring ITF World Tennis Number to players all around the world.
FULL LIST OF PARTNERS
Don't miss out on updates
Sign up to our newsletter and join the world's largest community of tennis players.